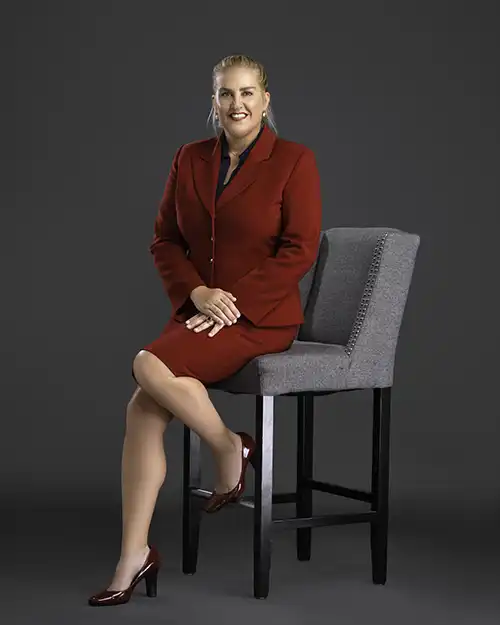 ATTORNEY DAWN RENKEN
Dawn Renken is the founder and lead family law attorney at Renken Law Firm, which was established in 2010. Prior Dawn was one of the principles of Vossler & Renken, established in 2003.  Dawn has received a multitude of awards during her advocacy and practices exclusively family law.
Dawn believes that being an effective advocate requires being forceful when it comes to defending client interests but also compassionate when helping them through the legal system. She will not back down, even in difficult contested issued, but she understands that the courtroom is not the only place to resolve the complex and sensitive issues commonly found in family law matters. Recognizing that every client and case is different, Renken Law Firm advocates the use of negotiation and mediation to resolve marital and child custody disputes. If negotiation or mediation fail to resolve the issue, Dawn is more than willing to take the matter to trial and is a successful advocate in the courtroom.
Dawn graduated sixth in her law school class, she earned almost every academic accolade awarded in law school, including being invited to become a member of the prestigious Order of Barristers and Willis Society.
Dawn is certified as an Amicus Attorney, a Guardian Ad Litem and an Attorney Ad Litem through the Children's Friend in Court Program in Harris County. She is also an active member of the Houston Bar Association, including its Family Law sections. She helps in her community through volunteering with the Houston Bar Association and various other organizations.
Prior to law school, Dawn worked in accounting and business, developing a keen business acumen and knowledge of accounting that has been invaluable in her law career. In her free time, Dawn enjoys hiking (having summitted 2 of the 7 summits with eye to the remaining 5), running, participating in triathlons, successfully completing several 70.3 Ironman distance triathlons. Dawn also enjoys volunteering at Rock Steady Boxing North Houston, where she coaches people diagnosed with Parkinson's disease.
Dawn graduated from the University of Texas in 1997 with a Bachelor of Arts in Philosophy. She attended Ohio Northern Law School on a Barrister scholarship, studied abroad in Geneva, Switzerland and earned her Juris Doctorate in 2003, graduating with distinction, in the top ten percent of her class. She was licensed in Texas in 2003.
She earned almost every academic accolade awarded in law school, including being invited to become a member of the prestigious Order of Barristers and Willis Society. After earning the A+ Book Award in Criminal Law, Dawn was asked to work as the Criminal Law teaching assistant to the incoming class. Dawn's grade point average was high enough to earn her a position as an Associate Editor of the Ohio Northern Law Review, later graduating sixth in her class.
Honors and Awards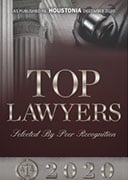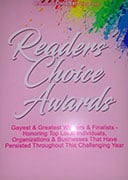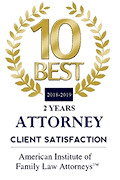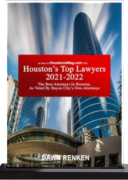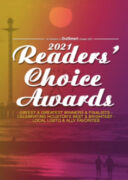 Latest Testimonials
I highly recommend Dawn Renken. She is a prepared, efficient, to the point, no nonsense lawyer. I am extremely please with the swiftness and outcome of my divorce. I had a amicable divorce, but even so once we got to court the judge called out specific issues he typically has in court and she had everything he needed on hand. Needless to say he was very please and honestly, seemed shocked. If you want the smoothest transition possible through such a difficult time hire Renken Law Firm!

She not only knows the law in Texas like the palm of her hand, but most importantly knows the Courts in Harris County, the judges, and the procedures very well. She's a master of the rules of engagement in front of the judge...
She is looking for the best situation for my daughter. She always listens to everything I have to say with open ears and tells me why and why not the thing I ask for May or may not be achievable. She's made this stressful, scary [situation] into a surprisingly easy experience!
The Renken law firm goes above and beyond your average attorney. Very thorough and informative through the whole process. I truly appreciate the work they did for me!

"Dawn was very honest and knowledgeable in all the details that we discussed surrounding my situation and I appreciated that. She was available whenever I had a question and responded to my emails in a timely manner."
I would highly suggest Dawn Renken, absolutely got positive results throughout my time getting child custody for my son. She gets down to the point and works very hard to get what you need. Very thankful that I am able to see my son again!

Dawn Renken has been a true life-line for me! I was facing a divorce after an abusive marriage followed by a protective order against my ex, which left me feeling defeated and hopeless. After searching several weeks for an attorney, I was referred to Renken Law Firm. Ms. Renken was quick, aggressive and got me on back track, feeling confident about my future. Her top priority was the safety of me, my children and our financial stability.
She is always willing to explain the facts and processes of our procedures so I am confident in the steps we are taking. Her top priority is always to protect my interests and my daughters well being. Her experience leaves her well versed in all the court procedures.
Case Evaluation
Renken Law Firm have the compassion and trial lawyer skills to tell your story to a jury.